Base-X tents are a type of shelter that is designed for camping and backpacking. They are made from a waterproof and breathable fabric, and feature a series of pole loops that allow them to be easily pitched. These tents are perfect for those who want an easy and lightweight option when camping or backpacking. They are also great for those who want to keep their campsite clean and organized.
Base-X tent 305 (18′ X 25′) tents are known for their durability and weatherproofing. They are perfect for a variety of outdoor activities, such as camping, fishing, hiking, and more.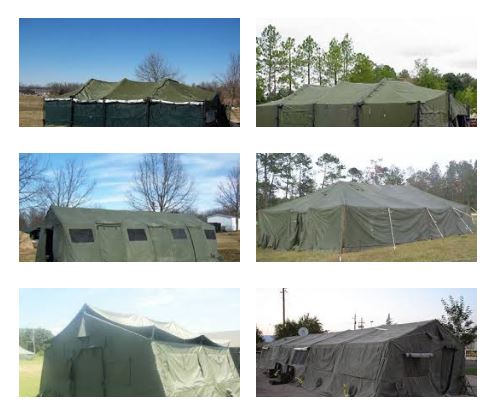 Here are some reasons why Base-X tents are the best:
Base-X tents are designed to be waterproof and windproof. This means that they will keep you comfortable in even the harshest weather conditions.

They provide ample space inside for your belongings, so you can stay organized while on your trip.

The tent poles are lightweight and easy to set up, making them a breeze to use.
If you're looking for a durable tent that will keep you warm and dry during your next outdoor adventure, then look no further than a Base-X tent. With a wide variety of options to choose from, you're sure to find the perfect one for you.